Adding Brick To Your Home for beauty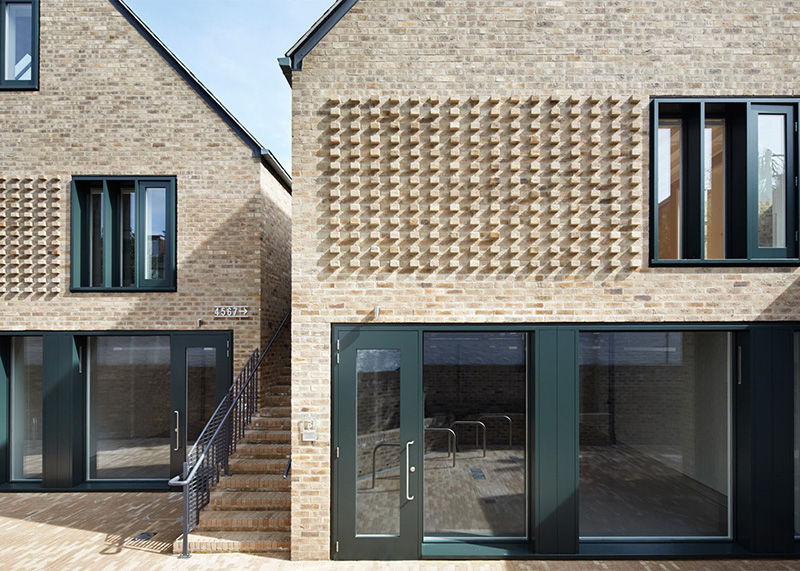 Bricks are beautiful and allow for the addition of color and creativity to your home and the bricks can provides the unique advantages of being energy efficient and delivering added insulation for your home . because of this Bricks are sustainable and weatherproof which add style and perfect design to your spaces.
Plus, as an investment in your property, brick can increase the value of your home.
Let's explore some of the ways you can incorporate the beauty of brick in your home, both inside and out.
Enhance Aesthetics feeling with the Addition of a Brick Walkway to your home
Brick is the perfect solution for creating beautiful walkways for your integrity of your lawn. Brick walkways can be added to welcome guests into your home or as pathways winding around your property's garden.
Paving bricks are created to be stronger than traditional bricks so they can withstand the constant traffic they endure. When designing your pathway, you can plan a winding or straight path, long or short, designed uniquely for your home, but all brick pathways should be wide enough for two adults to walk side by side comfortably.
Increase your Privacy with the Addition of a Brick Gate
A gated fence means increased privacy for your home and property. If you have iron fencing, brick is the perfect addition offering a beautiful contrasting element alongside the rich green color of your lawn.
If you don't have a fence or even plan to add one, you can still add a brick entry to your property, like a brick arch over your new brick entryway, welcoming guests to your home.
While you may not have considered it, the addition of a brick privacy wall can serve to add more privacy to your patio or backyard space. You are likely familiar with the use of bricks for retaining walls which keep the ground around your yard from eroding in poor weather conditions, but did you know brick can be used decoratively for privacy walls.
Adding a tall brick wall to your patio area offers privacy when you want to kick back and relax.
You can even design a privacy wall with varying heights to add interest to your outdoor space and provide areas to display plants, start an herb garden, or grow seasonal flowers.
Accent Your Interior with a Brick Wall or Fireplace
Adding a brick wall inside the home is more popular than ever before. Regardless of your home's décor or your personal style, a brick wall is a great addition to your home interior.
This high-end look can complement any number of styles for example rustic. you can renovate Fireplace with beautiful bricks. From hearth to mantel, bricks are the timeless choice for your fireplace.
Refrence: www.turnbullmasonry.com