Articles
Follow Azarakhsh brick articles about the construction industry and building materials.
14 March 2021
bricks are beautiful and allow for the addition of color and creativity to your home and the bricks ...
Read More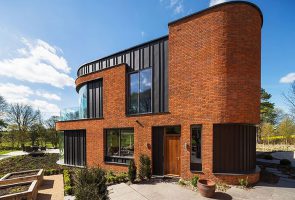 20 February 2021
Bricks are one of the oldest building materials known to man. Bricks are not only beautiful, but also ...
Read More